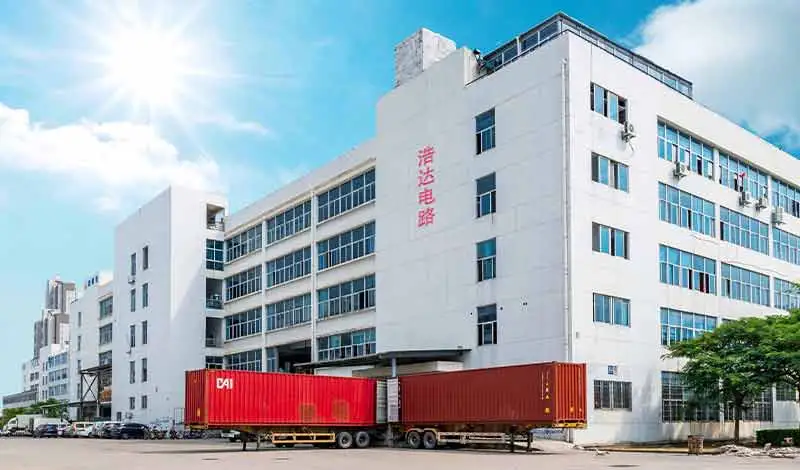 HAODA ELECTRONIC CO.,LIMITED. specializes in high-speed turnkey PCB services: PCB design, PCB manufacturing, PCBA and component procurement, has mature circuit board manufacturing technology, masters the industry's advanced product production process and production process control technology, and highly professional product production technology development team. We provide cost-effective, one-stop service for the whole industry chain for about 4,000 customers around the world.
Our manufacturing services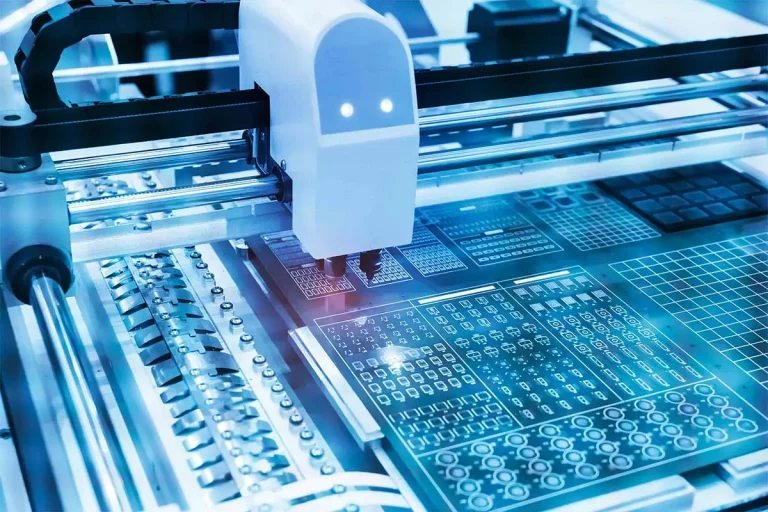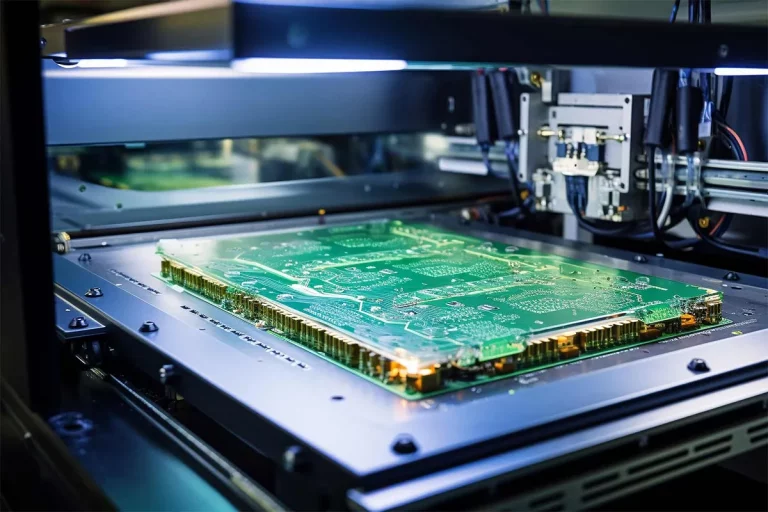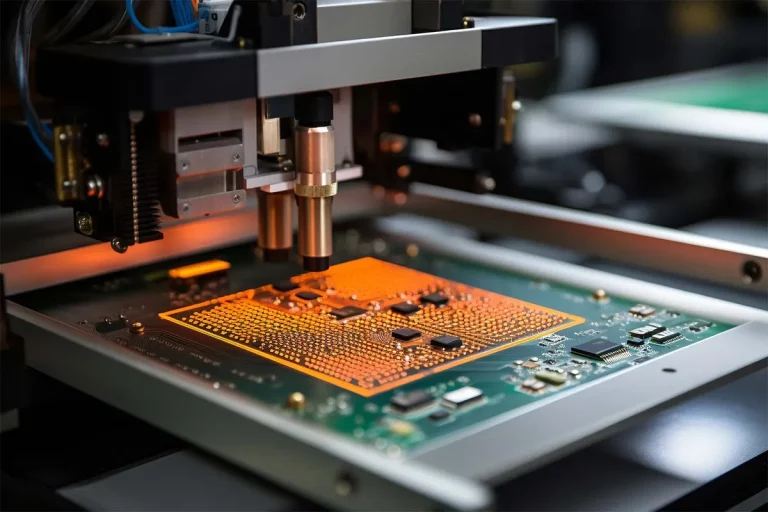 Our Competitive Advantage
Leading technology, safe choice
 AI artificial intelligence automated production of PCB&PCBA,Quality as perfect as impeccable
Quality first, perfect services
high speed PCB manufacturing service providers
Win in speed, you value in quality
Professional rapid PCB production, providing one-stop PCB + SMT + BOM distribution service
Quick turn fast PCB sample expert
our quickest time for 2L is 24 hours, 4L is 48 hours, and 6L is 72 hours.

Online Quote

Sign In

Upload Gerber

Order Confirmed

Payment

Check Schedule

Confirmation

Order Finish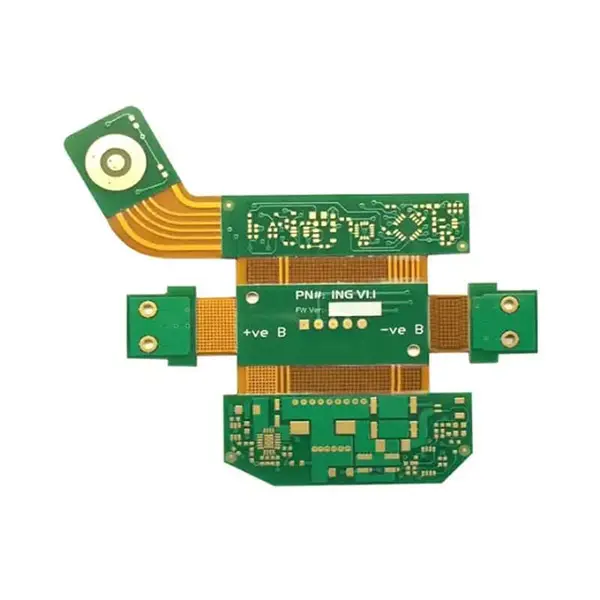 Rigid-flex board (rigid-flex plate) Rigid and soft combination board (rigidity combination board)It is...
Learn More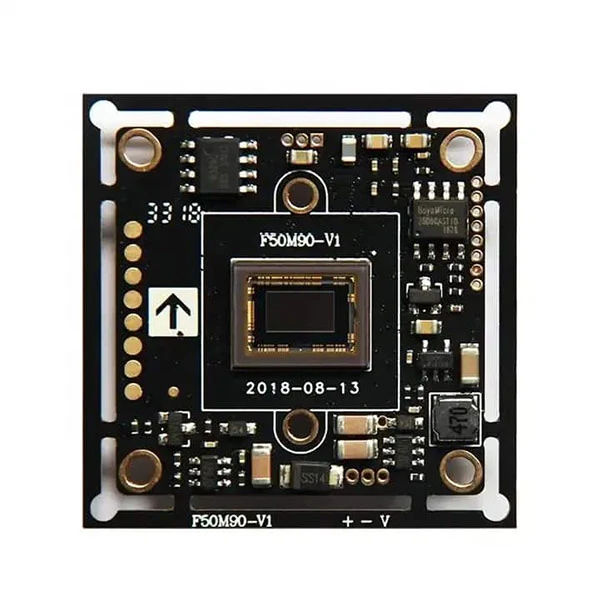 What is an IC carrier board? An integrated circuit substrate (or IC package carrier board) is the substrate...
Learn More